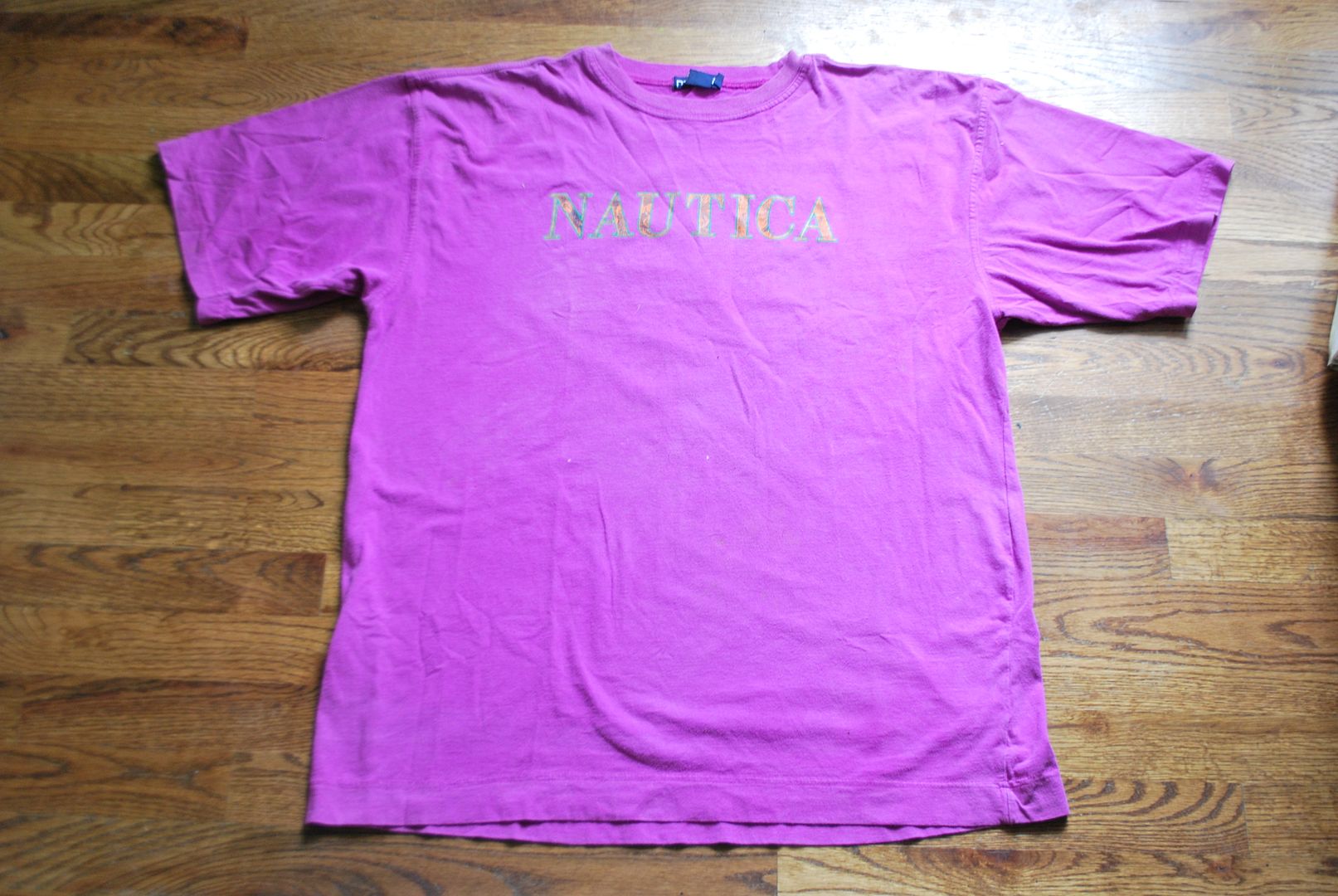 We saw
this
tutorial online where they created an iPod holder for exercising out of a t-shirt. We loved the idea but wanted to change some things to make it extra durable.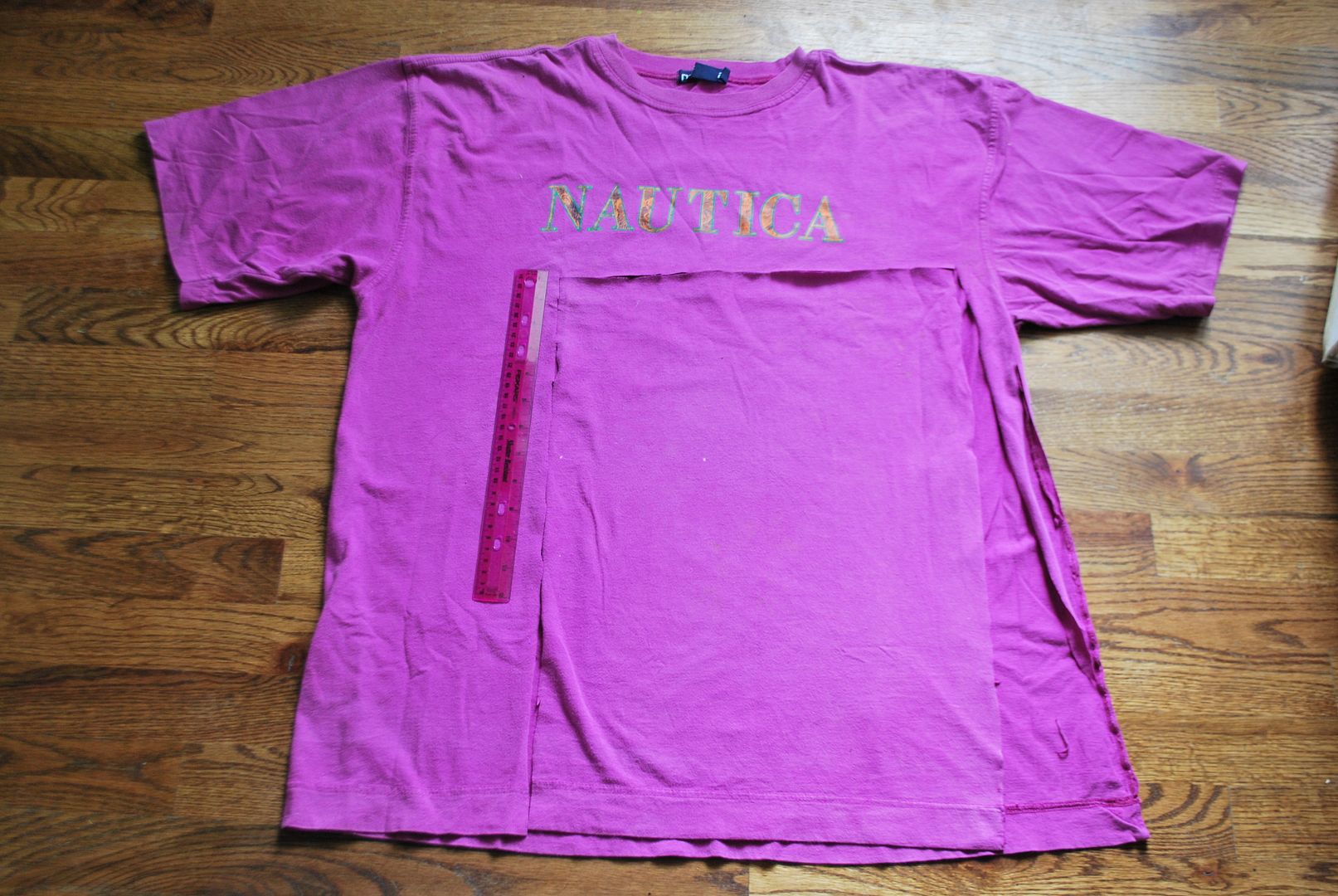 Cut a piece from the shirt that is 2 inches longer than the circumference of your arm. Mine was about 17 inches long and 14 inches wide.
Your piece should look like this.
Fold the piece in half "hamburger style".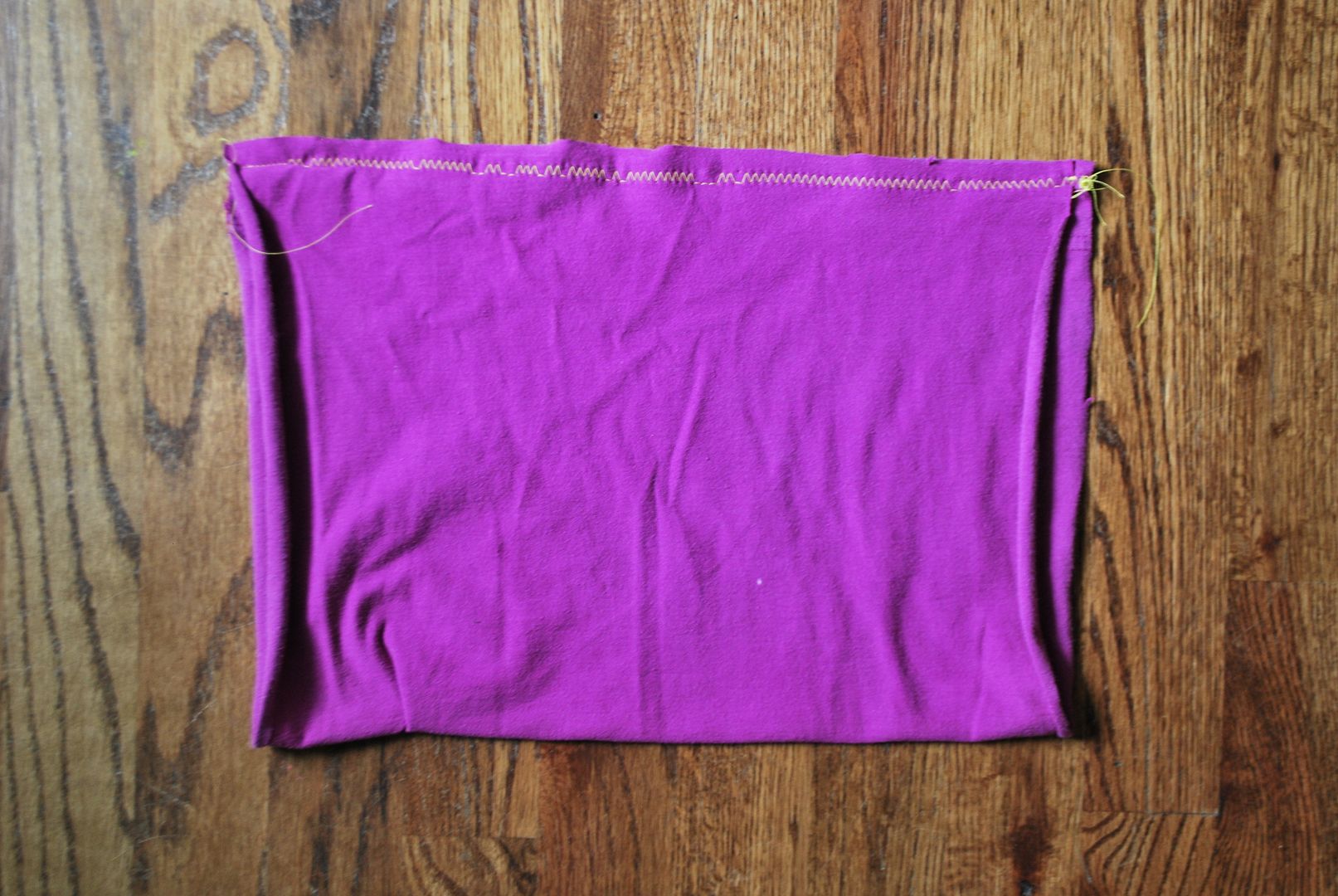 And stitch the edges together on the one side.
Turn the material inside out.
It will look like this.
Fold in half "hot dog style".
Sew 4 lines across the layers. The two lines in the middle should be far enough apart to put an iPod (or whatever music device you use) between them. The two stitched lines on the outside will hold the material together.
Turn the holder over and stitch velcro on one end.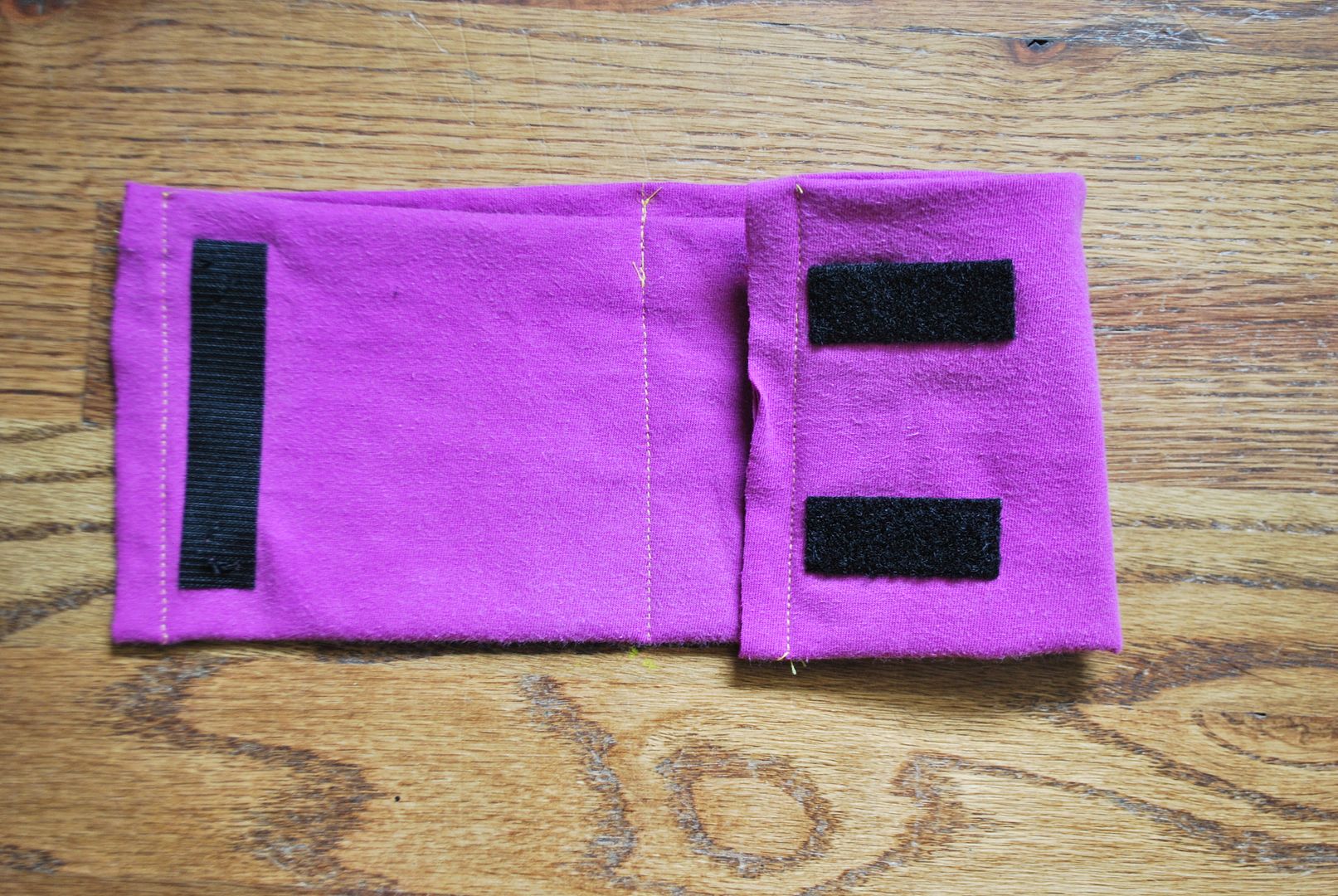 Stitch the opposite velcro on the backside of the holder. We put two lines horizontal so we could adjust the size.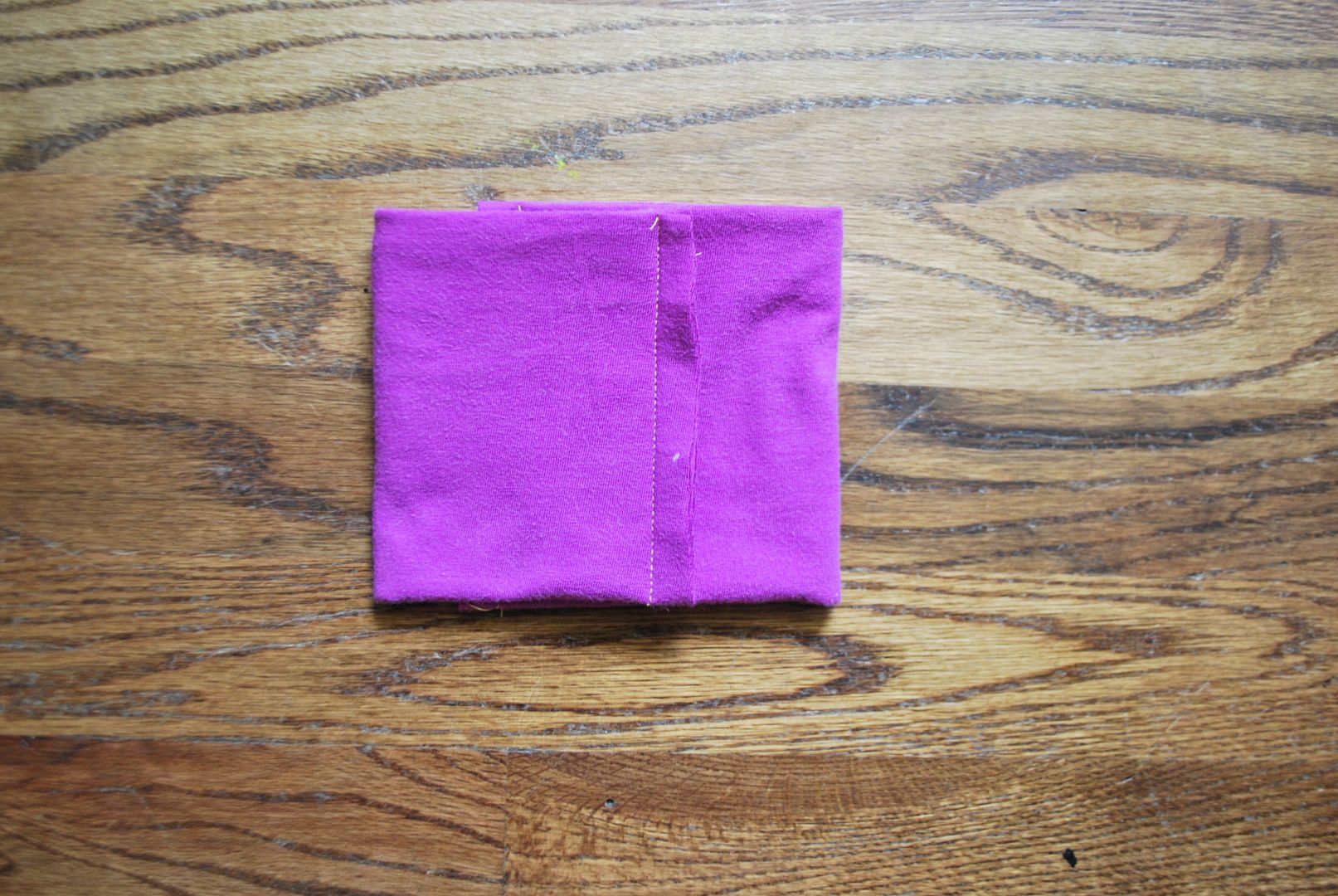 When you velcro it all together it will look like this!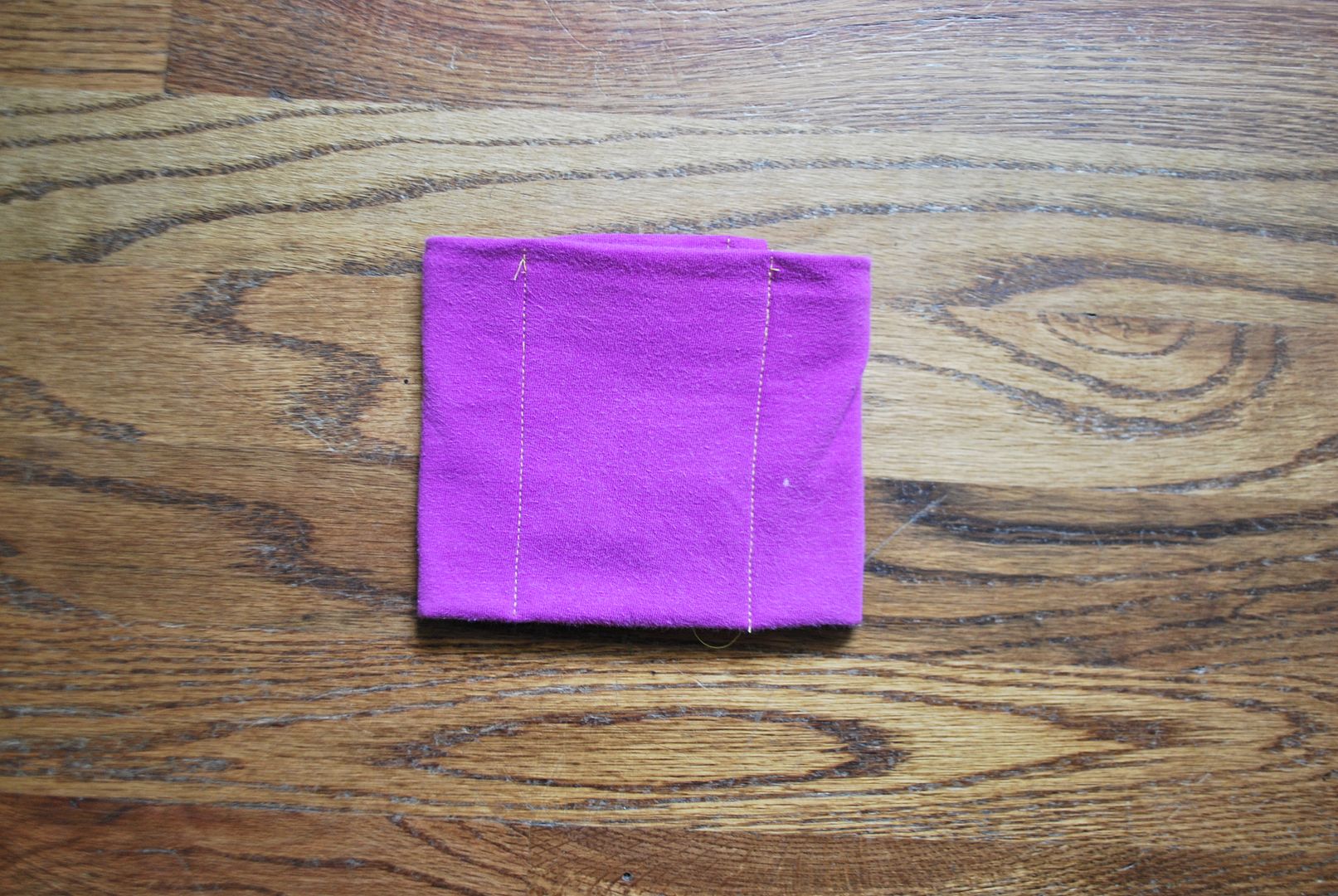 This is the front side where you insert your iPod.
With the iPod in it...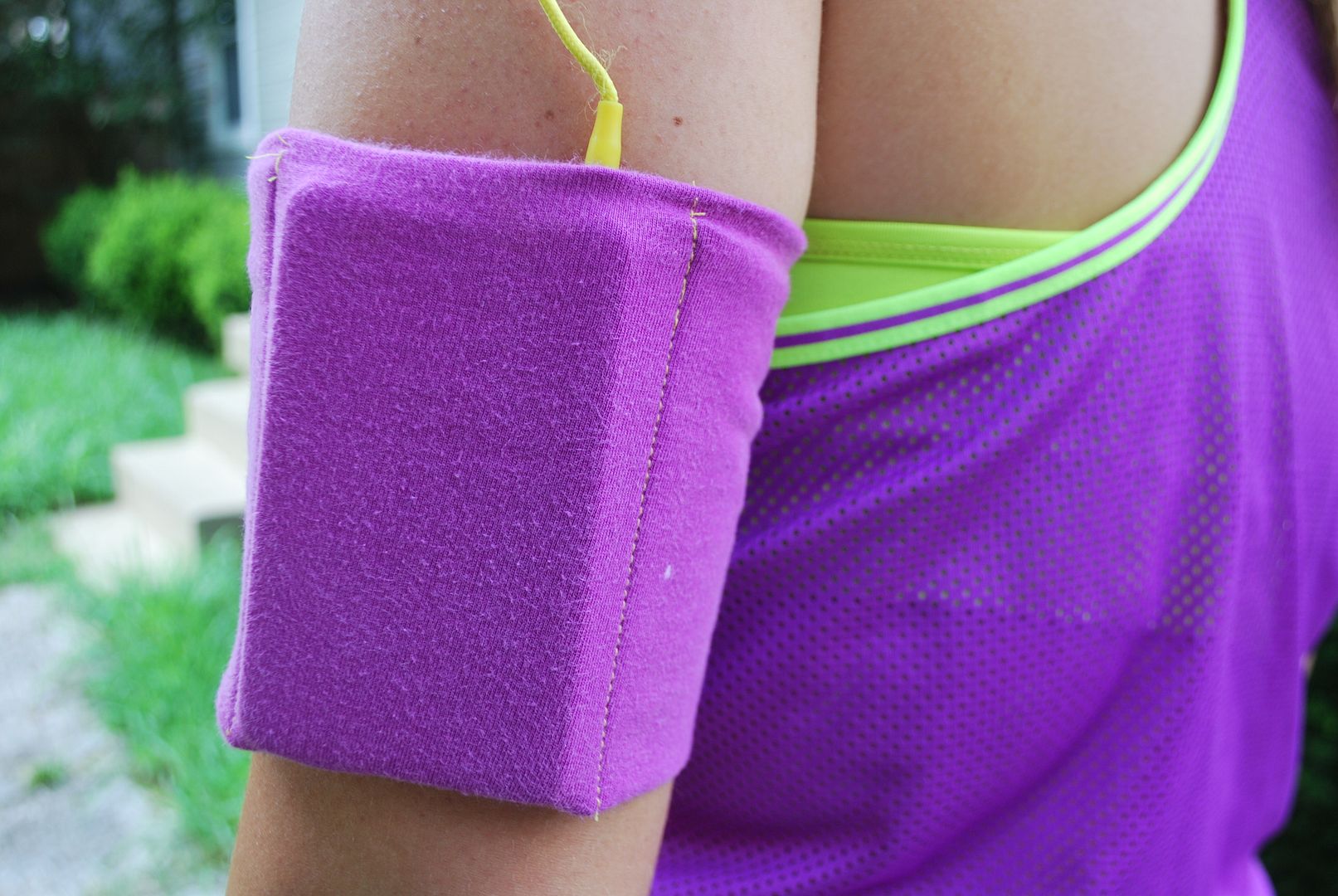 Casey wearing the iPod holder!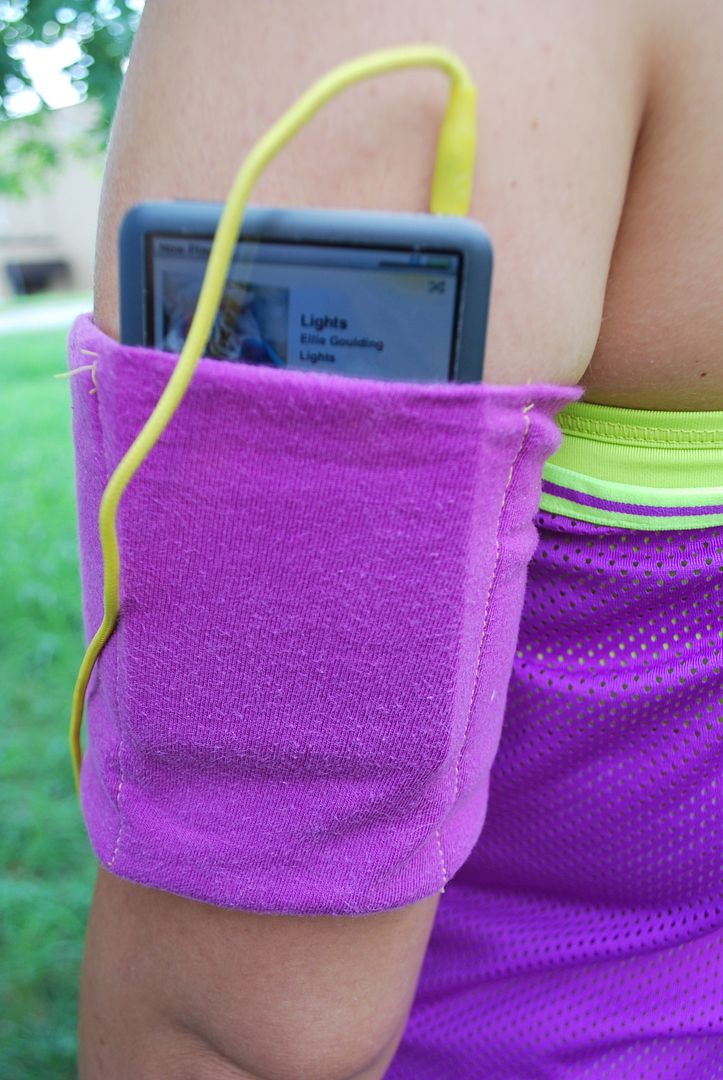 A little peek at a song I listen to while running. (Sometimes)